835 total views, 1 views today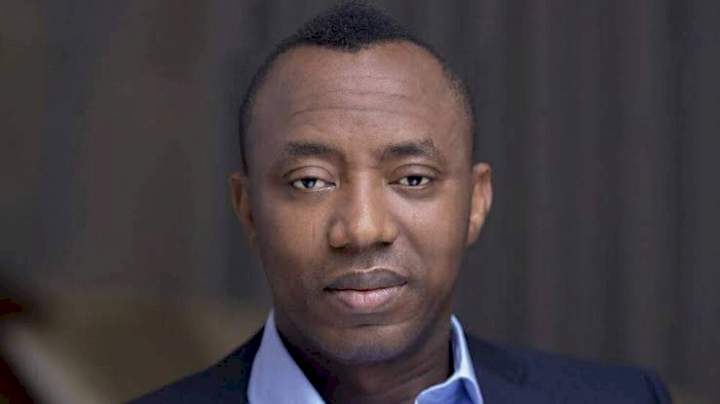 The Rivers State governor had declared his intention to contest in the 2023 election for the seat of President under the People's Democratic Party (PDP); he made this declaration in Benue state.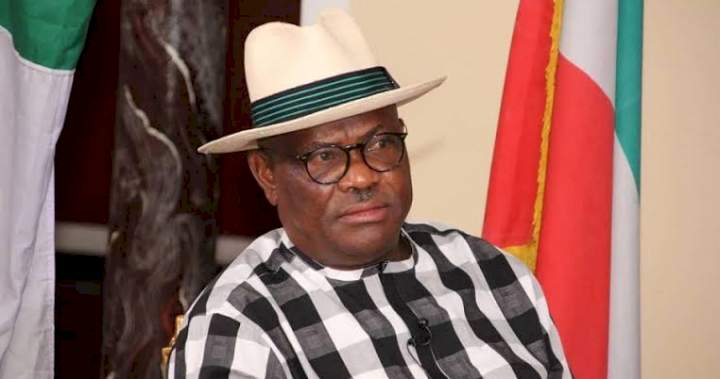 Wike declared himself as the best individual to grab power from the ruling party, All Progressives Congress, while speaking to PDP members at Government House in Makurdi (APC).
Sowore lashed out at the presidential aspirant, called him various names.
See his post below:
"The criminally-minded, corrupt, thug and murdeeroous Nyesom Wike too has declared to become Nigeria's President, we really can't continue like this! #SoworeForPresident #RevolutionNow #NotoPDP&APC"