Veteran Nollywood actor, Chiwetalu Agu has revealed his reason for turning down a N10 million offer.
In a recent interview with Chude, Agu shared how he turned down a N10 million offer from billionaire businessman, Mike Adenuga, to play a role in a movie.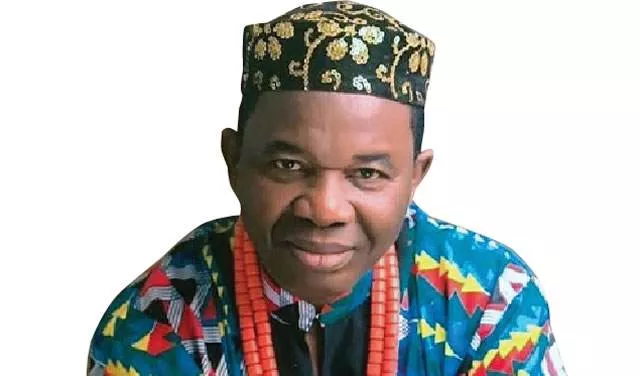 He claimed that when the wealthy businessman made the offer, he was broke and had never earned more than N1 million, but he insisted on receiving N20 million for the role.
The renowned actor claimed that when he threatened to leave, Adenuga subsequently made a concession and paid him the N20 million.
He said;
"Chief Mike Adenuga said, 'what I have for you in this contract is N10 million.' I have not seen N1 million before when he was pricing me N10 million but I refused. I said, 'if it's not N20 million, forget it.'

He insisted, I insisted. So, I pretend to rise up and said, 'give me money to go back to Enugu. If there's any available flight, book it for me let me just quietly go back.'

They regarded me to now being serious when I rose up. Chief Mike Adenuga said 'sit down.' He ordered them to bring documents for signing. They brought and I signed.

From that moment uhuru dance started. I did it diplomatically in the office. I didn't want them to know that N20m was a big deal [to me]. But it was the most wonderful thing [to me] at the moment."